Applying for medical residency or fellowship?

You're a pro at medical admissions – after all, you got in before.

But this is different, isn't it? This is the big one.
This is where your dreams finally come true:
your chosen residency or fellowship.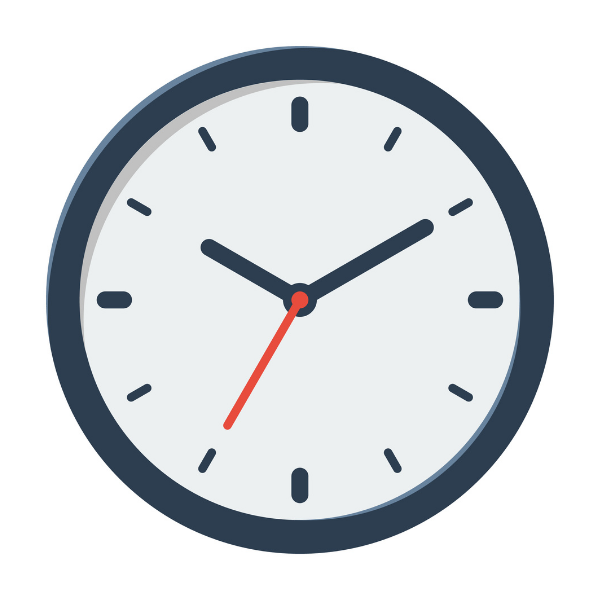 You don't have time to waste

You're crazy busy as it is, and you need to do this right.
You need to know exactly what residency committees are looking for, in terms of academics, research, and extracurriculars. Plus, you need to know the best way to present your motivation and achievements through all those essays and interviews.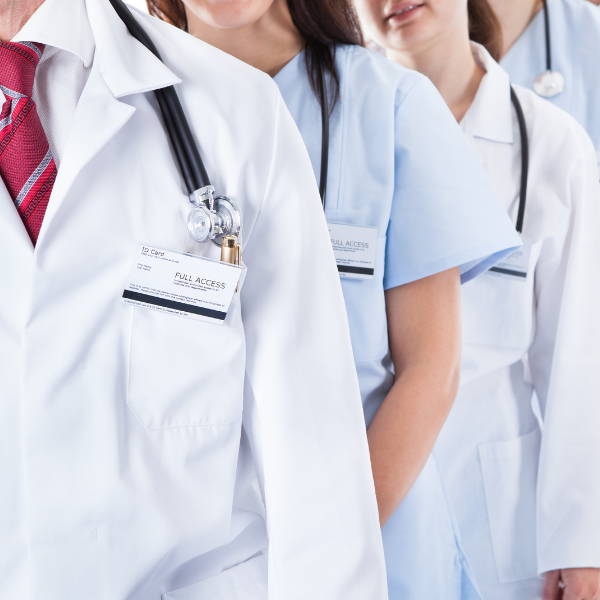 There are more applicants than ever before, and the number of residency spots isn't keeping up.
Applicants who previously would have aced the admissions process are not matching. It's become complicated and highly competitive.
Your residency application mentor

I'm Dr. Suzanne Miller, medical admissions consultant, former Harvard pre-med tutor and
residency admissions committee member, and practicing emergency physician.
I know what residency programs are looking for, and I can help you give it to them.
I guide, mentor, and coach residency and fellowship applicants through the maze –
to get into the program of your dreams.
I'll give you honest feedback throughout,
providing the encouragement and guidance you need to succeed.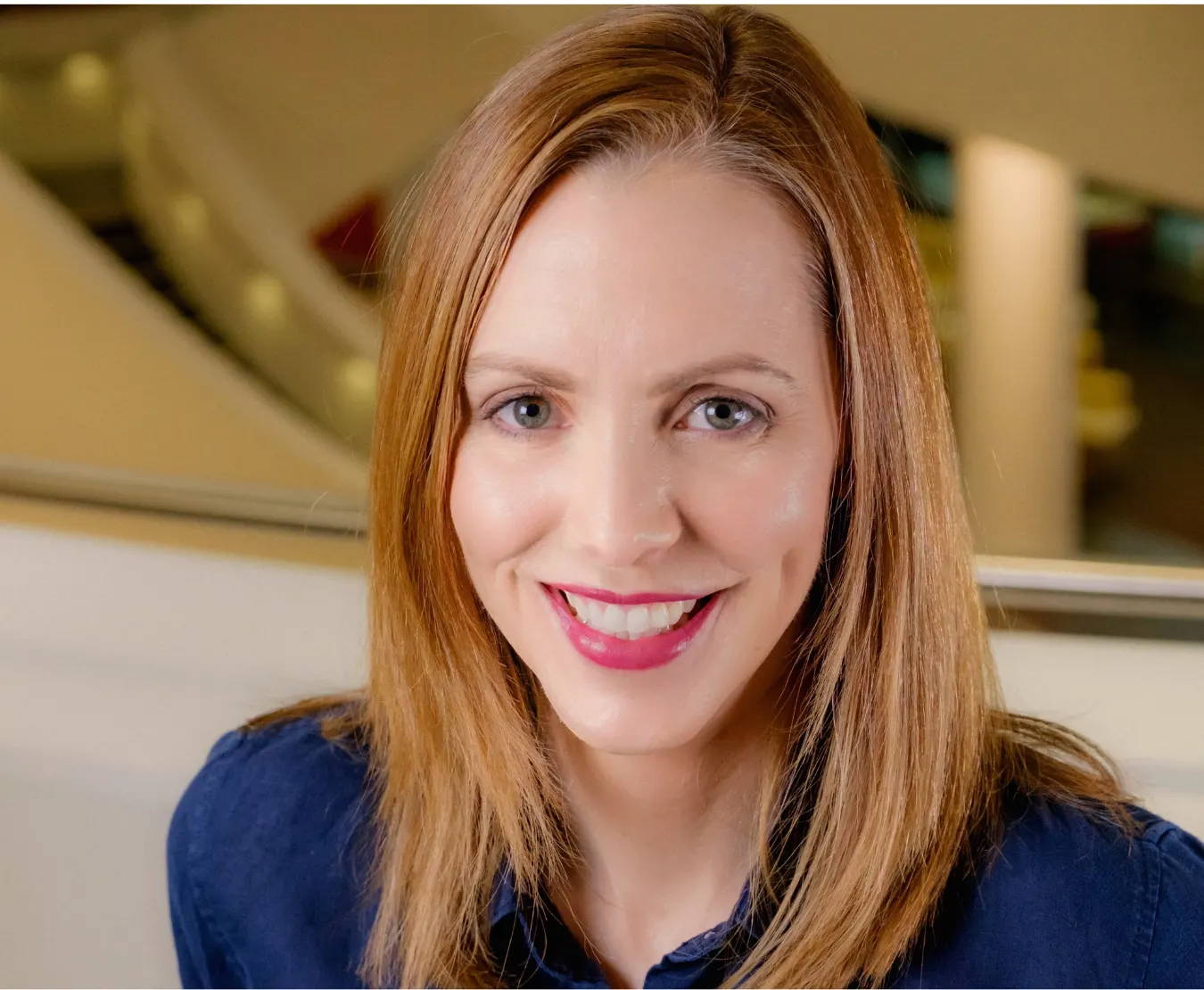 "As an IMG, I cannot emphasize enough how helpful Dr. Miller was in facilitating this process and ensuring my application reached its full potential. As a neurology applicant, I was invited to interview at 15 institutions. With her help, I was able to obtain the residency program of my choosing and this would not have been possible without her guidance. I was so pleased with the results that I used Dr. Miller for a second time when I transferred residency programs for PGY-2 to be closer to my fiancé. The depth of knowledge and expertise she has in this field is unparalleled, and I would not be where I am today if it was not for Dr. Miller. I recommend all medical students to look into her services when applying to residency programs."
SF, Neurology Resident
Your personalized strategy

I offer residency consulting, editing, and interview preparation.
1. Personal consulting sessions

Where to apply / match list
I provide a thorough review of your academic, extracurricular, research, and community service activities,
followed by specific advice on how to enhance your residency application.
I give you an honest assessment of your chances of gaining acceptance to the field of your choice.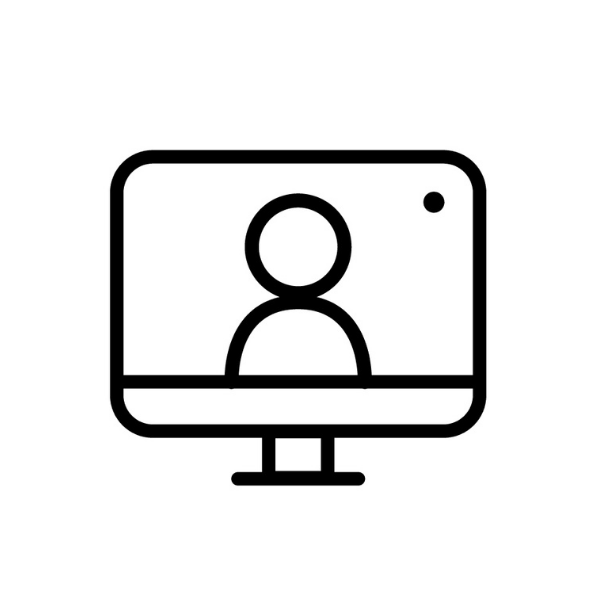 Recommendations are a vital yet often overlooked part of the residency application. I guide you through all aspects of obtaining residency recommendations including whom, how, and when to ask. I also teach you how to approach the Dean's Letter.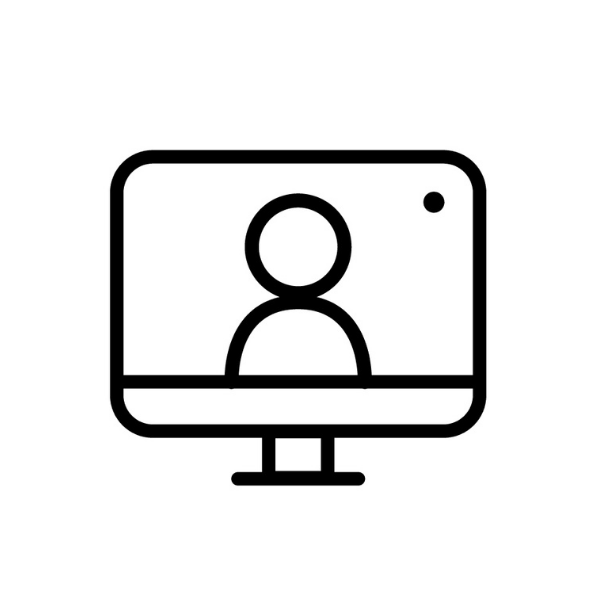 Don't underestimate how competitive residency programs are: you need to apply to more than you may think.
I assess your list of residency programs based on the strength of your application, long-term goals, and location desire. I also help strategize residency match list rank.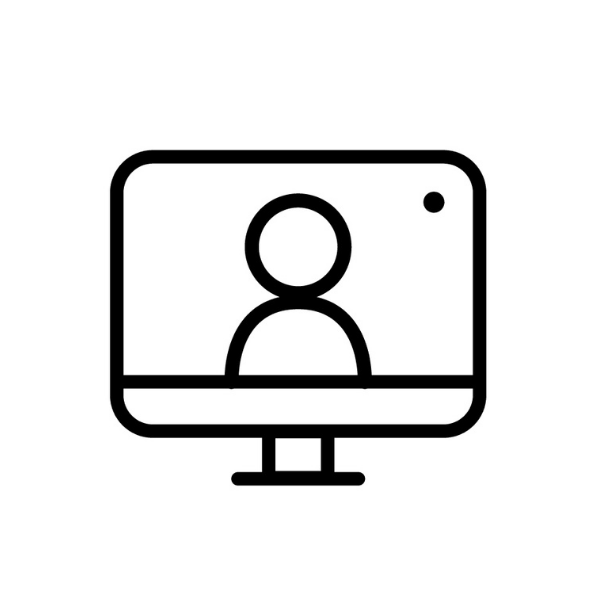 Not matching is every residency applicant's worst nightmare. If you are forced into the Post-Match Supplemental Offer & Acceptance Program (SOAP), I can work with you to develop a formal strategy to maximize your post-match chances.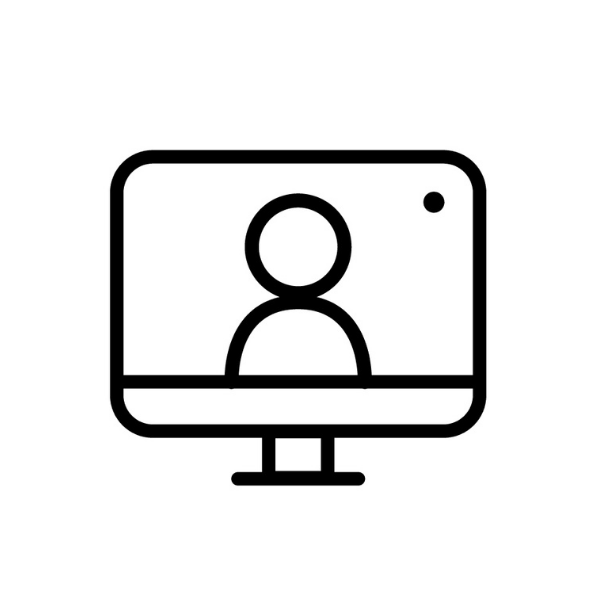 You have just one page to explain why you are entering a specific medical field.
And you must do this in a compelling, creative, and honest way. Not an easy task!
I help you turn your personal story into a unique and persuasive statement.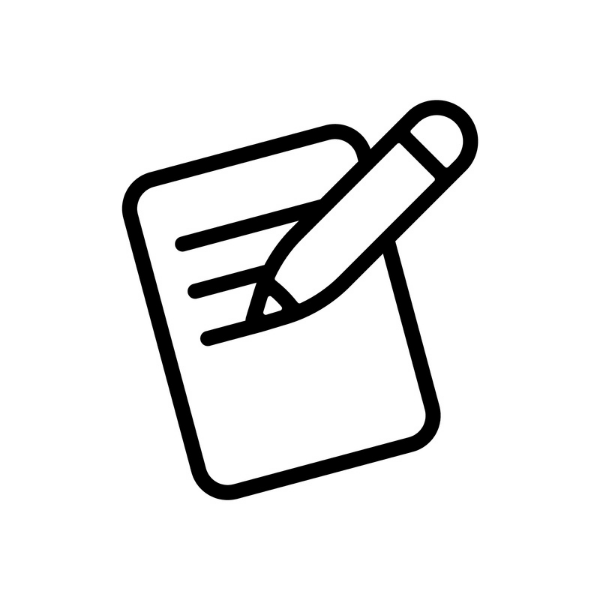 Many medical school applicants overlook the importance of a well-written ERAS application with its resume-like requirement.
Even stellar extracurricular experiences can be lost in a poorly written ERAS application.
I help you choose what activities to include and thoroughly edit the descriptions of each activity.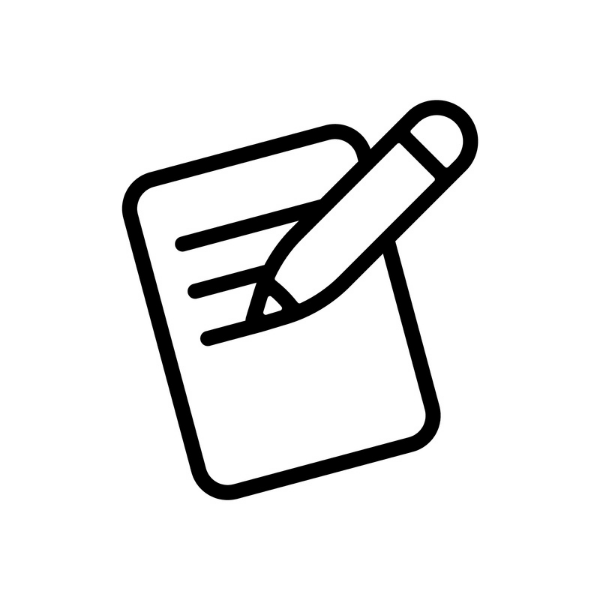 I've interviewed hundreds of applicants as a member of a residency admissions committee and as a residency consultant
and know what residency interviewers are likely to ask and how to provide the best responses.
We'll cover your answers, body posture, attire, and etiquette.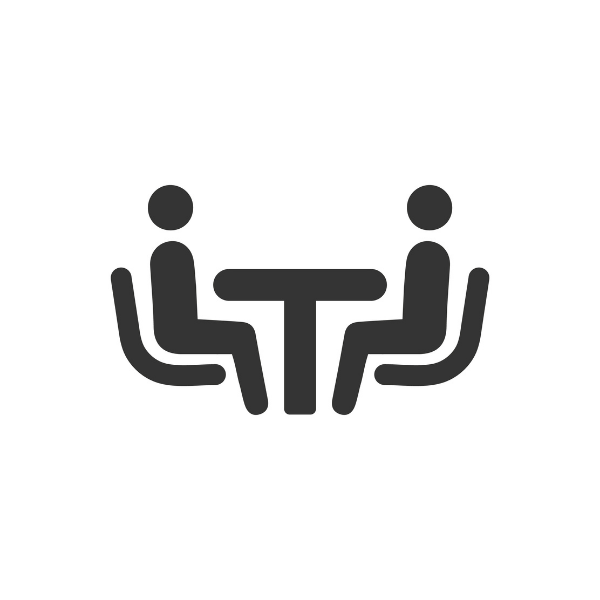 In addition, I help you develop a post-interview strategy, including how to let your top program know they are your top program and how to deal with those awkward phone calls from program directors.