Exactly what you need to get in

No more uncertainty.
Just clear, step-by-step strategies that get you into
med school, residency or post-bac programs.

Applying to med school and residency can be incredibly complex
So let's make it simple.
I can show you exactly what you need to do to get in,
whether you're pre-med, post-bac, or ready for residency or fellowship.
Select the box that best matches the stage of your journey to get individualized advice:
Your personal medical admissions consultant
I'm Dr. Suzanne Miller, CEO of MDadmit.
I'm a practicing emergency physician, former Harvard pre-med tutor and admissions committee member, and medical admissions consultant.
I have the insider knowledge: I know what your admissions committee is looking for, and I can show you how to present it to them.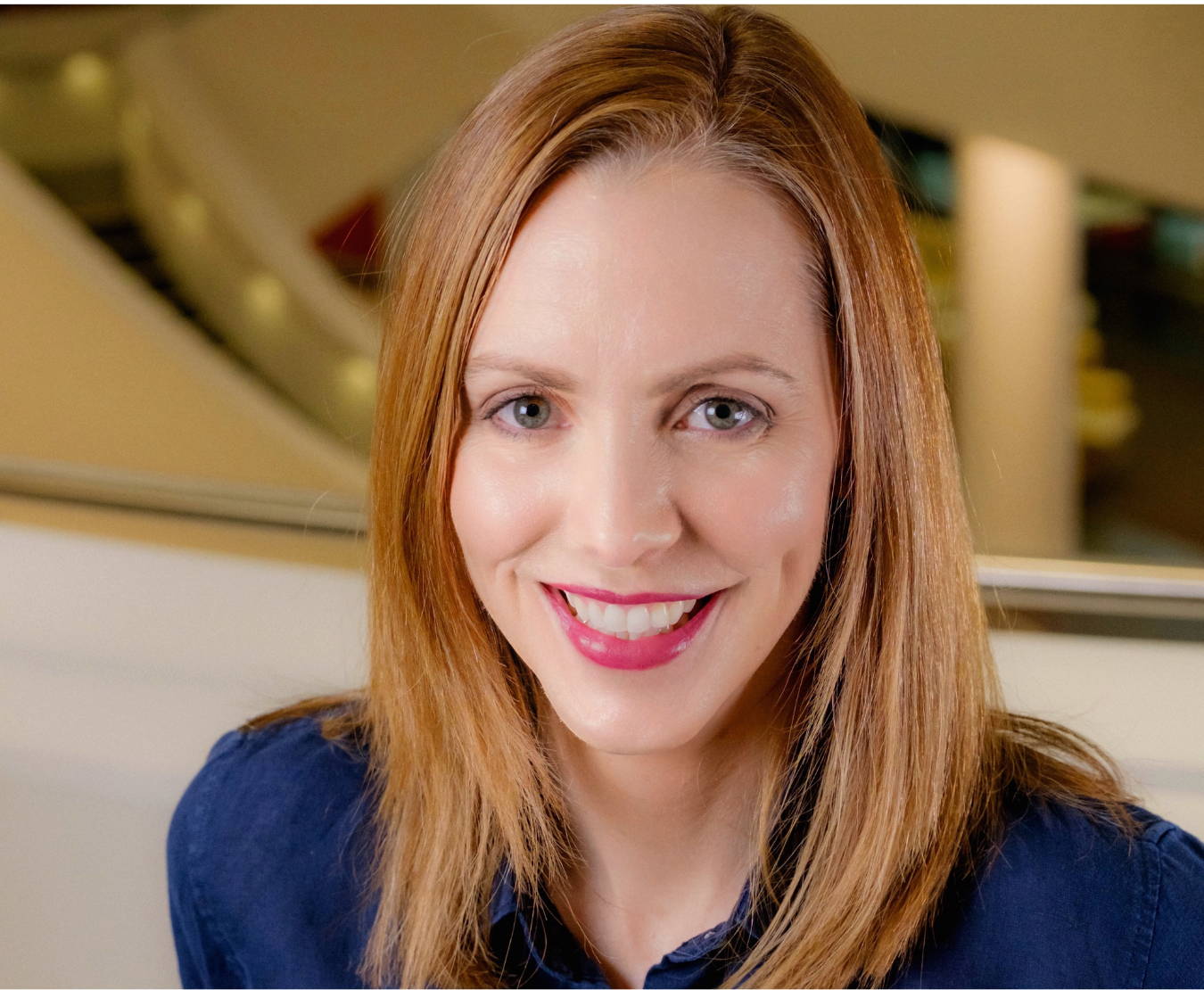 "Dr. Miller is an ace in navigating the medical school admissions process. She has a lot of insider knowledge regarding everything from studying for the MCAT to writing an excellent personal statement to producing impeccable applications.
Dr. Miller's infectious energy and candid advice were crucial to my success in the medical school admissions process. I would recommend her to all students wanting the best application possible."
JG, Vanderbilt Med
This is how I can help you

You can access my expertise in three ways: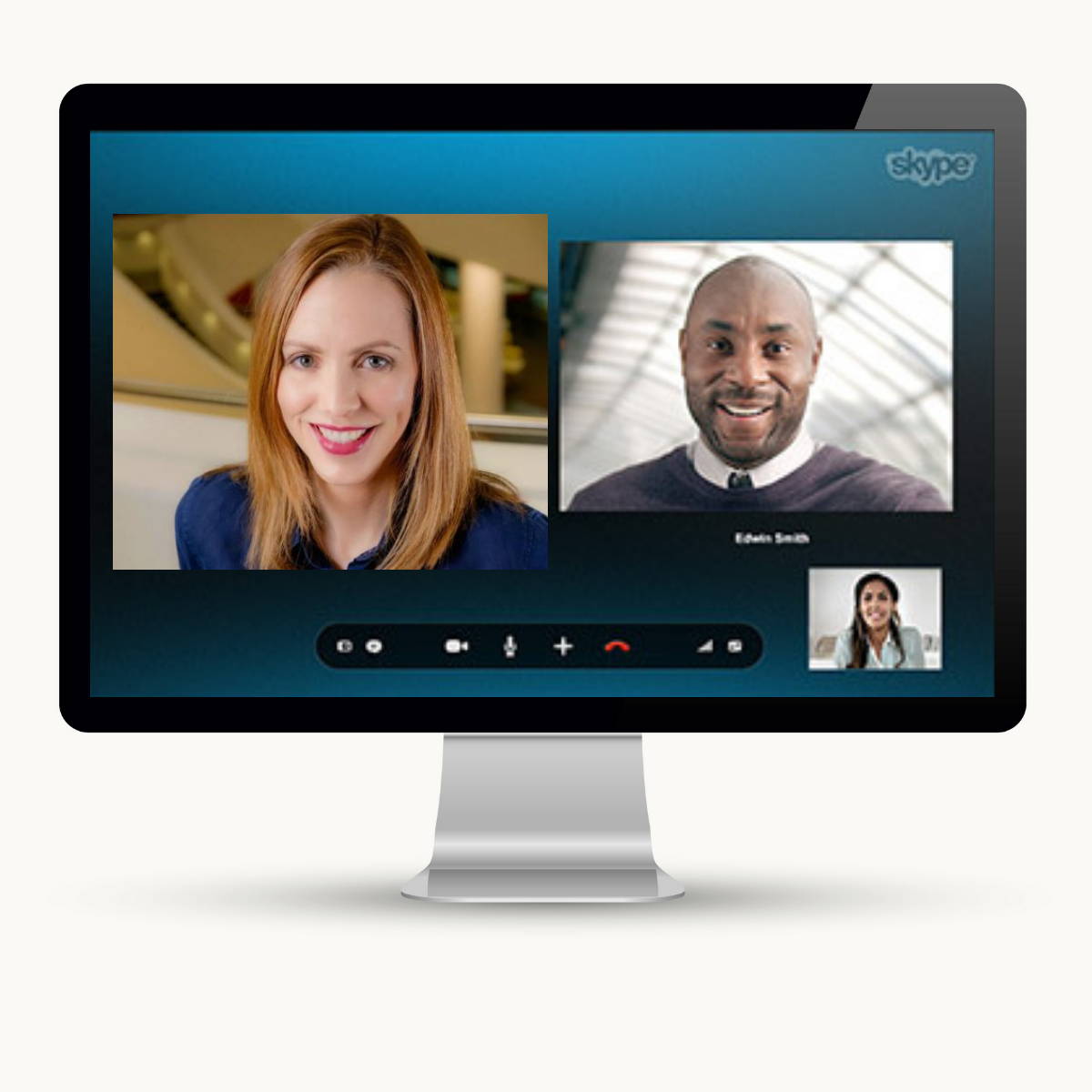 Consulting, editing, & interview prep


The honest advice you need to hear.

Personalized strategies specific to your unique situation.

Editing of every aspect of the application plus interview prep.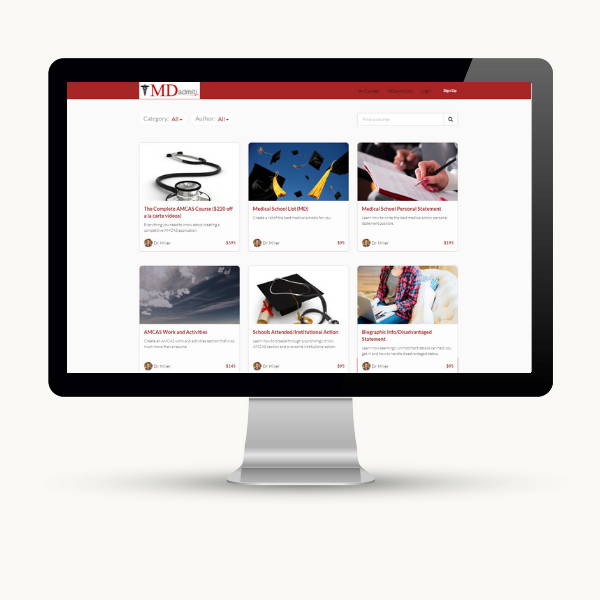 MDadmit Academy


High-end consulting advice on a low-end budget.

Choose from complete courses or individual tutorials.

Step-by-step how-tos.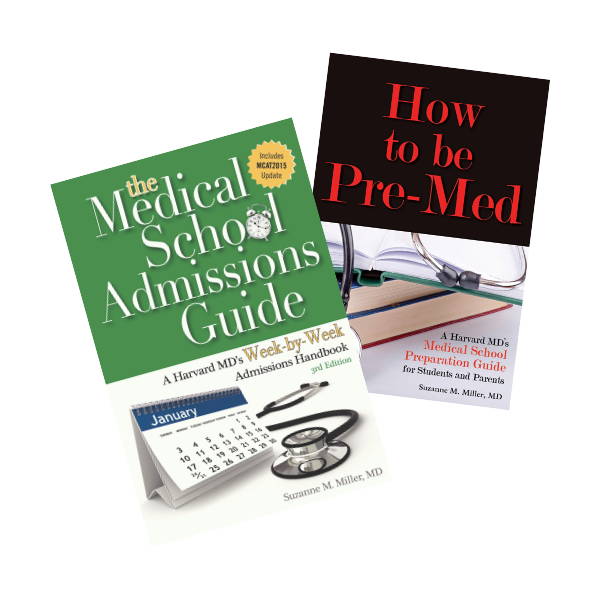 Dr. Miller's best-selling books


"I received an acceptance offer from Harvard Medical School a few minutes ago. I have no words beyond the fact that I wanted to thank you very, very much for all of the guidance and mentorship you have given me over the past year, as I certainly would not be in this position without your support."
JY, Harvard
Insider secrets: Recommendations that work
Get a taste of my strategic advice through this free video. $95 value.
Access my video tutorial to learn from whom, when, and how to ask for recommendations
Request free access here: