Make the impossible possible

You're not the traditional med school applicant

But you can still wow that admissions committee.

People have probably told you it's impossible. Even elite students from the best schools miss out, they tell you.
You won't have a chance.
Well, I'm here to tell you they're wrong.
Specialist consultant for non-trads and "old" pre-meds
Whether you've taken a gap year or two or ten, or you've gone down a whole different career path, I can assure you it is possible to get into medical school.
You just need to know how.
I'm Dr. Suzanne Miller, medical school admissions consultant, practicing emergency physician, and former Harvard pre-med tutor and admissions committee member.
I've helped hundreds of non-traditional pre-med students get into medical school.
I know exactly what those admission committees are looking for, and I can tell you exactly how to present it to them.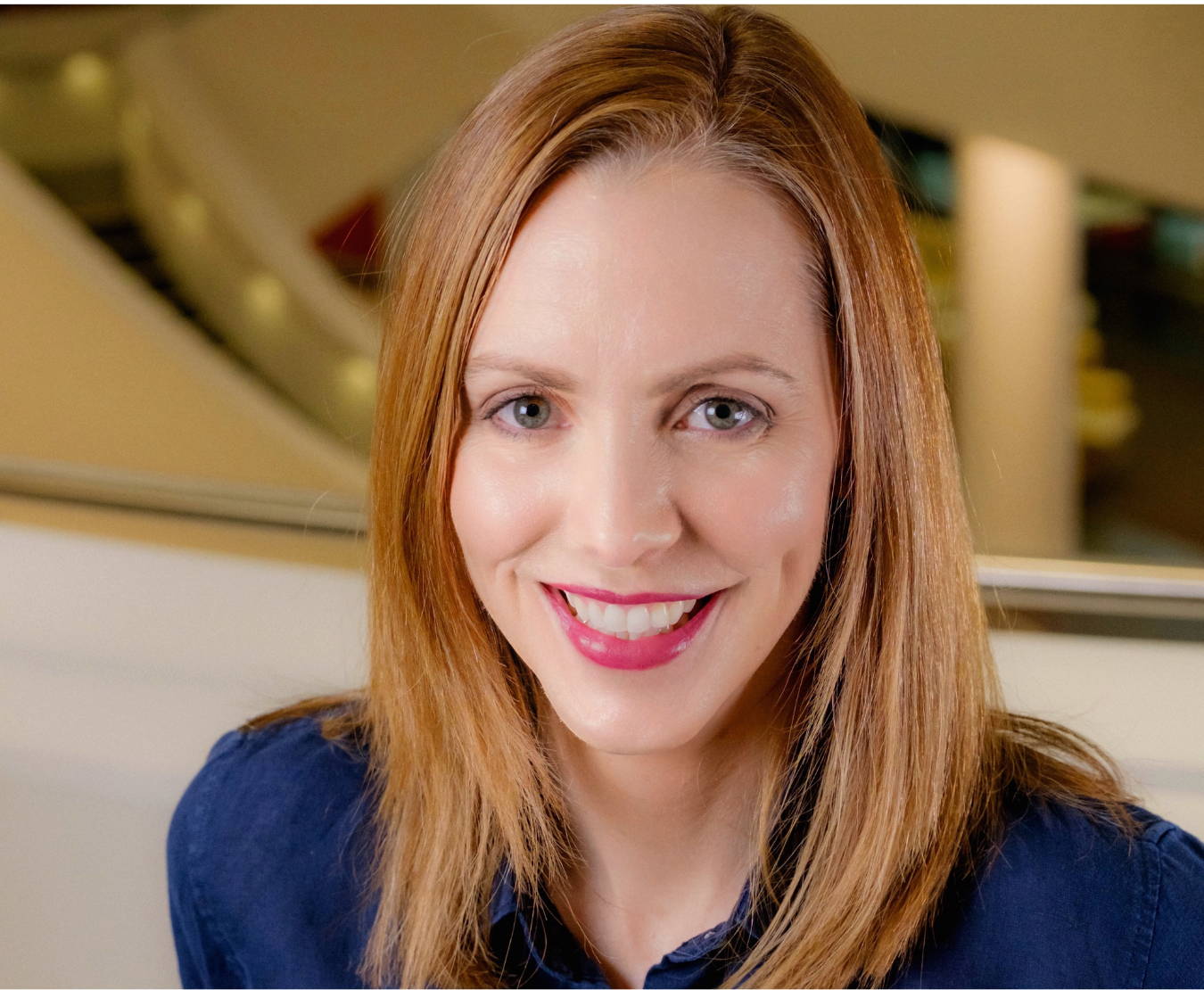 What's more, I can show you how to turn your non-traditional path into an advantage by showing off your unique talents and experience.
"As a non-traditional applicant I faced an uphill battle, but with Dr Miller's help I received 9 interview invites and multiple acceptances and am on my way to one of my top choices!
Dr. Miller is by far the best admissions consultant out there. I have used the essay editing and consulting services of many of the well-known companies on the Internet and they were far inferior to what I received from MDadmit.
Dr. Miller is an expert with personal statements, recommendation letters, and secondary essays. In addition, she knows how to prepare you for the interview and this is what can make or break you."
JK, UC Irvine Med
You KNOW you're meant to be a doctor

You feel it's your calling. You just need to know how to get there.

Personal and online support

I can help you in three ways: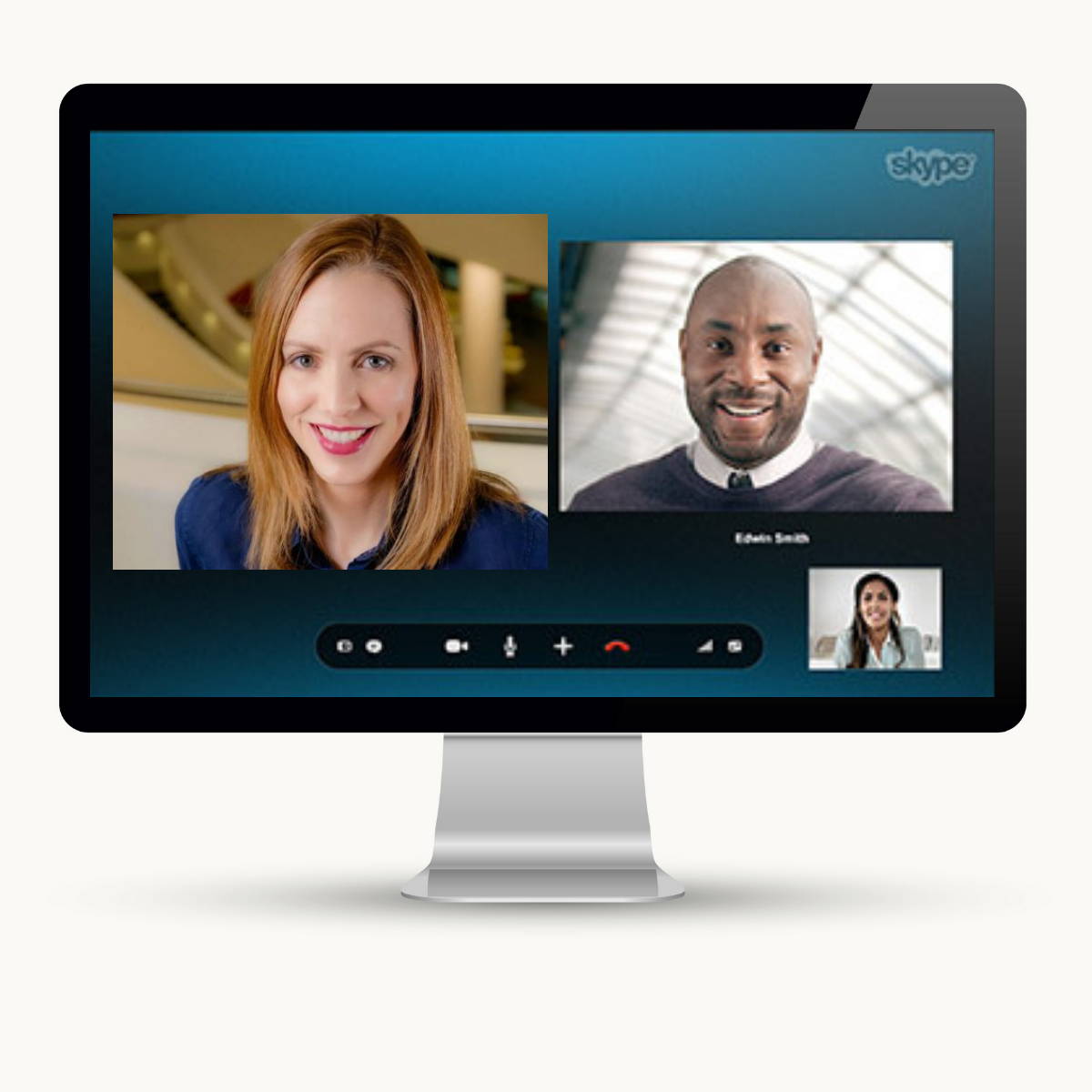 Personalized strategies specific to your unique situation.

Editing of every aspect of the application.

Interview prep.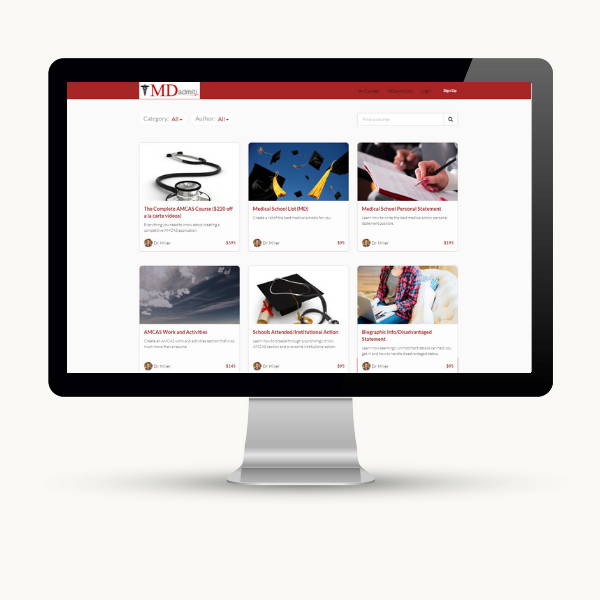 My best strategies and tactics, available online anytime at a fraction of the cost.

Take the full AMCAS course or choose one-off video tutorials.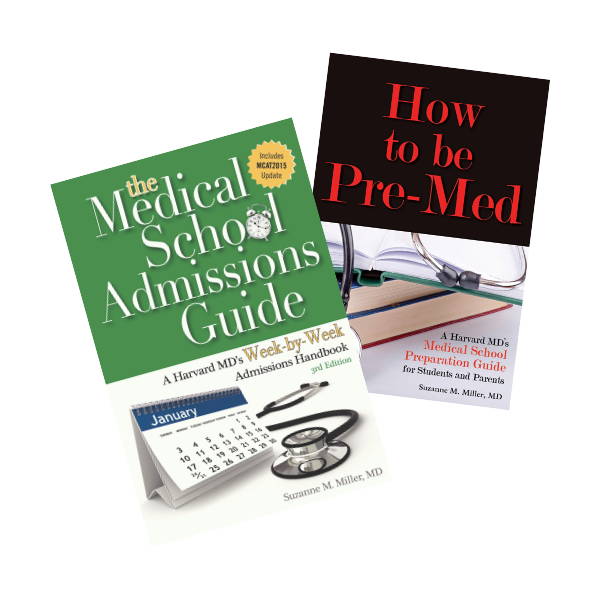 "As a very non-traditional student, I had tremendous doubts that I would be accepted at a US medical school. Dr. Miller listened to my story on the phone and summarized what I said in a way that completely re-framed my understanding of my situation. In so doing, Dr. Miller gave me hope along with her expert technical assistance.
Thanks to Dr. Miller's help, I'm now at a 'top-ten' medical school."
MG, University of Michigan Med
I am a "non-traditional" student who has come to medicine as a second career.
In my first year of applications I received four interviews and two admissions offers.
I strongly believe Dr. Miller's guidance was a strong contributing factor to my success. I recommend Dr. Miller's books and services to anyone who is serious about entering medicine, especially non-traditional students."
RC, Midwestern Glendale (Phoenix)
"As a second-time, non-traditional applicant, I thought that I had a pretty good understanding of the medical school admissions process…
[Dr. Miller] analyzed all aspects of my application and quickly identified shortcomings. She gave me tips to strengthen those areas to make me a more attractive applicant. She even helped me decide on what schools to apply to based upon what I looked like as a candidate.
Her constructive feedback made all the difference…Dr. Miller took me the extra mile necessary and I ended up with six acceptances!...Consulting Dr. Miller was worth every penny!"
SW, F. Edward Hébert School of Medicine (USUHS)