So, you missed out on getting into med school.

But you can still wow that admissions committee.

Is it all over? Does it mean you don't have what it takes? Should you give up on your dreams?
No. Absolutely not.
I help people re-apply to med school – and get in.
I believe you can get in, even if you've failed before. But you have to know what to do differently this time around.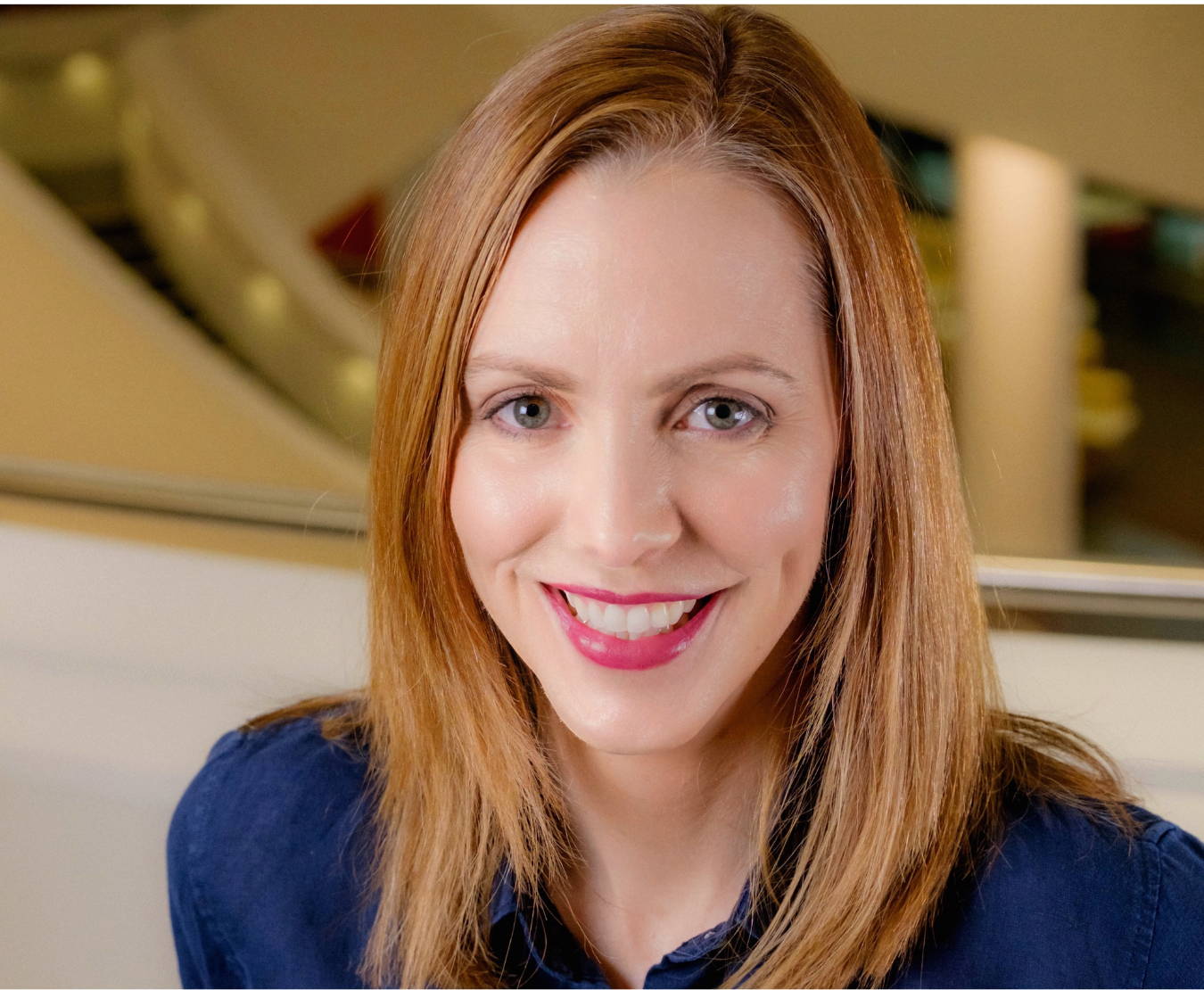 The smart way to re-apply to med school
I'm Dr. Suzanne Miller, medical school admissions consultant,
former Harvard pre-med tutor and admissions committee member,
and practicing emergency physician.
I'll help you diagnose the problem with your previous application
and tell you how to fix it.
I'll give you proven strategies and tactics used by
thousands of successful applicants.
"I still remember that heavy feeling in my chest when I read the "condolences" email from the last medical school I applied to. The thought of repeating the entire process again was daunting, and I had no idea what more I could do as I had been following the "pre-med track" to the letter since high school.
However, when my first conversation with Dr. Miller ended I came out of the session with a detailed plan of action and renewed sense of hope and excitement. Dr. Miller's knowledge of the entire medical school admissions process and her extraordinary editing skills made all the difference in how I approached my application. She showed me exactly how to prepare myself and what strategies I could use to ensure that my points and stories were simple, but articulate.
With Dr. Miller's help, I received eight interview invites and numerous acceptances
at the end of my second cycle."
AT, University of Minnesota
Personal and online support

I can help you in two ways: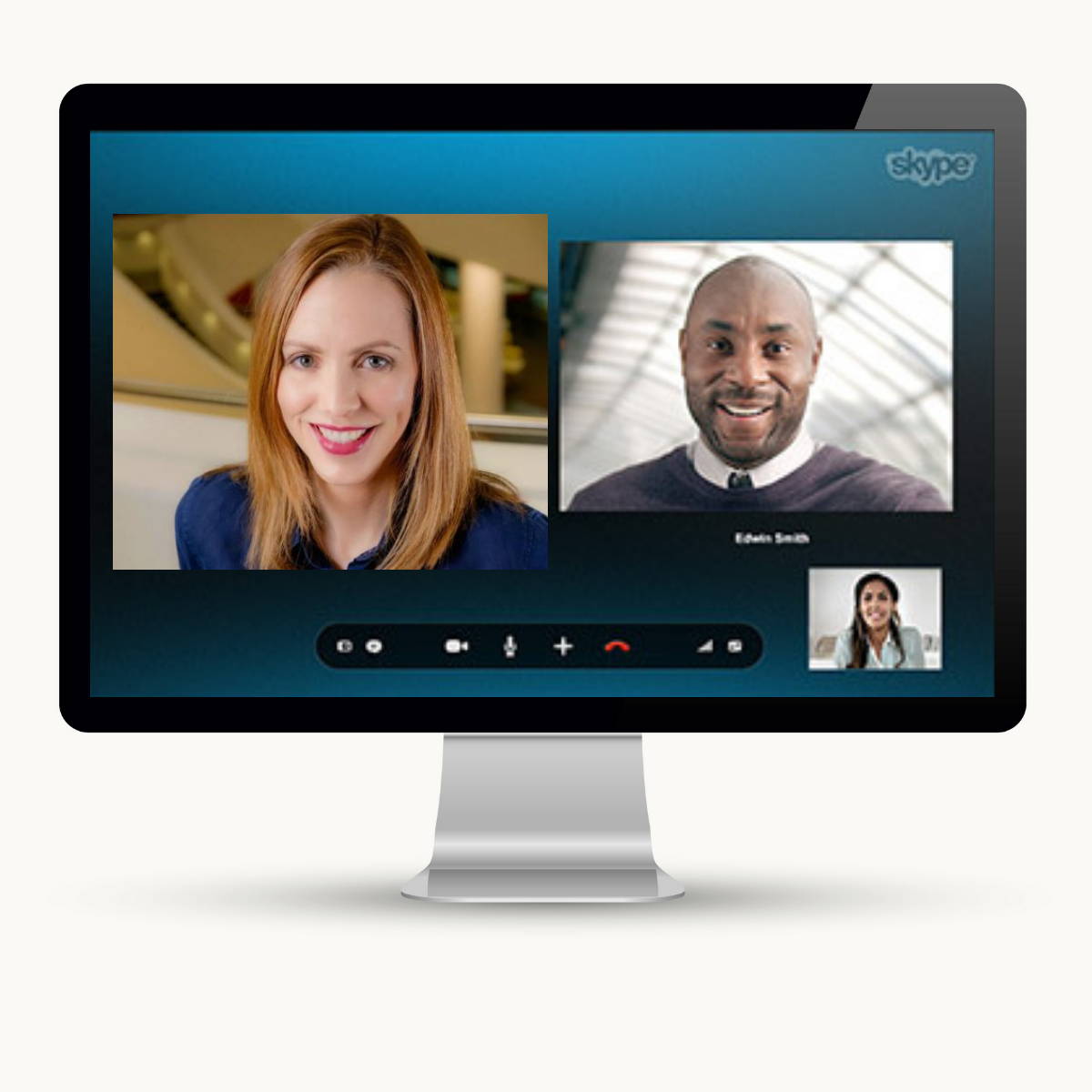 I'll tell you what you need to hear, not what you want to hear.

I'll highlight where you fell down last time and what we can do to fix it.

Together, we'll work out a watertight strategy to get you in, so you can achieve your dreams of being a doctor.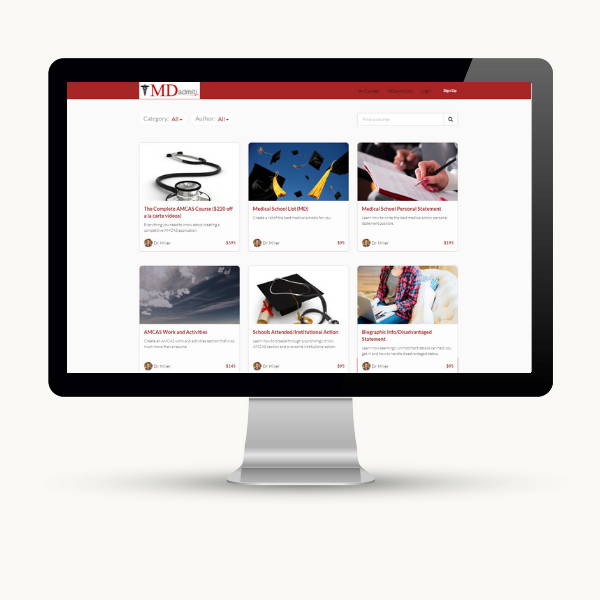 All my strategies and tactics, available online anytime at a fraction of the cost.

Find out the secrets to the perfect application.
"Dr. Miller has helped my dreams come true in garnering acceptance to my long-time top choice school, as a re-applicant.
I whole-heartedly recommend her services to any pre-med looking to be successful in the application process and especially for any students considering re-applying."
HS, UT Houston
"I had almost given up on medical school after two previous unsuccessful applications,
but working with Dr. Miller made all the difference this time around.
She KNOWS what the admissions committee is looking for,
and more importantly, HOW to communicate one's desire to become a doctor.
The results speak for themselves -- I was accepted to six medical schools,
including some "reach" schools I never thought would consider me."
DJ, Tufts Med
"I wanted to let you know that I received an acceptance to the Chicago Medical School on Tuesday!! It is such a relief and feels so surreal, because it is a dream that I have been working towards for so long!

I wanted to thank you for taking the time to talk with me, reviewing my strengths and weaknesses, and giving me the courage to try again."
AI, Chicago