Med school applications can be insanely complicated

You know you've got what it takes to be an amazing doctor. You're smart, dedicated, and compassionate. You're willing to work the crazy hours.
But getting in is incredibly hard.
Achievements aren't enough. Talent and ambition aren't enough.
It's all about how you present your story to the admissions committee.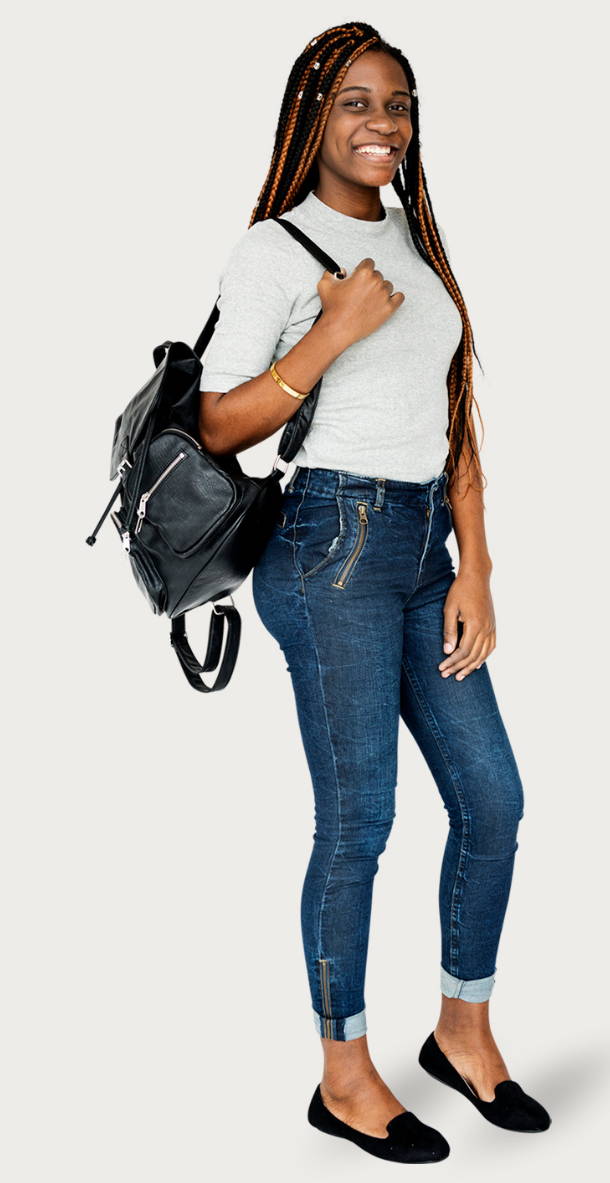 It's sad but true: med school admissions can be a bit of a game. You've heard admissions committees are looking for certain criteria. But what are they? And how do you show you have them?
The key is knowing how to stand out. How to craft a compelling narrative detailing your motivation for medicine and why you'll be an outstanding doctor – and carry that narrative across your entire application from recommendations to the 50-100 essays in the primary and secondary applications to interviews.
Your personal med school admissions consultant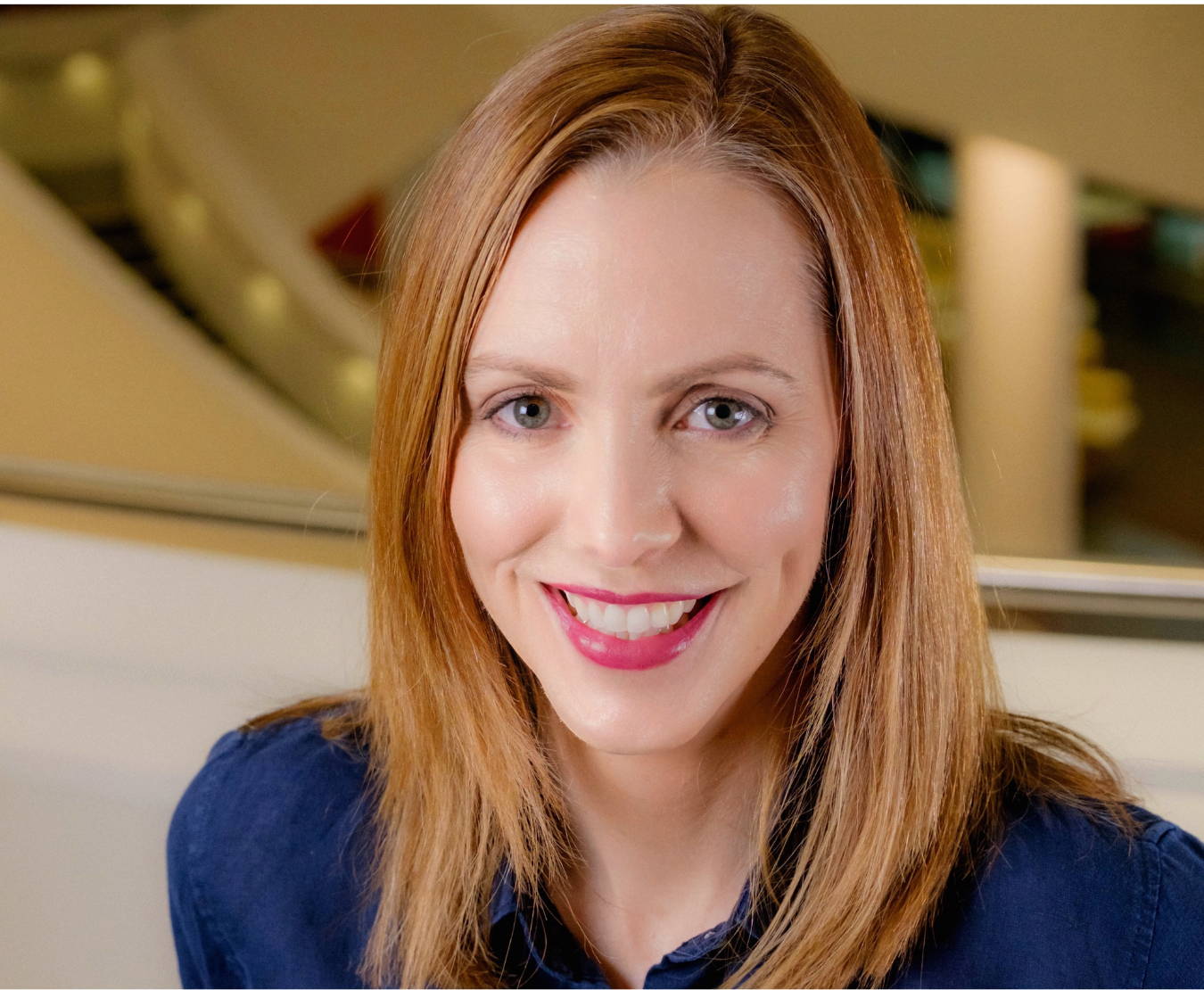 As a super-stressed Harvard pre-med, I dreamed of finding someone who could tell me exactly what I needed to do. Someone passionate about getting me in who would listen to my story. I desperately wanted someone in my corner who knew exactly what committees look for and could show me how to present it to them.
I see that need is as strong as ever for students now. The application process is unbelievably stressful. It breaks people.
That's why I started this business:
to relieve you of that stress by showing you what to do.

I'm Dr. Suzanne Miller, medical school admissions consultant, former Harvard pre-med tutor and admissions committee member, and practicing emergency physician.
I can show you exactly what you need to do to get into medical school.
I've worked with thousands of hopeful applicants, from all walks of life. And 99% of those who followed my advice throughout the whole process got in.
The honest advice you need to hear

I can help you in two ways: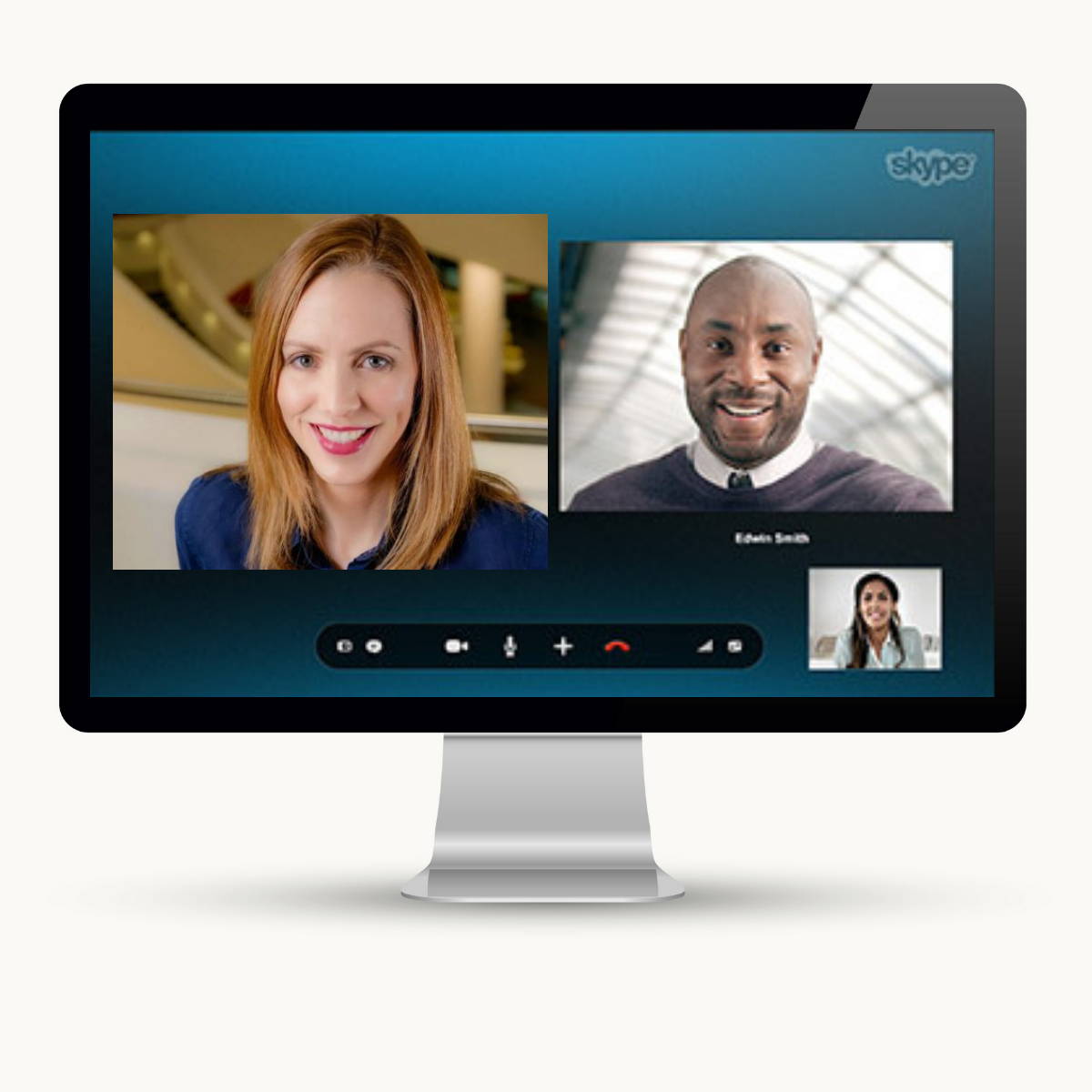 Personalized strategies specific to your unique situation.
Editing of every aspect of the application.
Interview prep.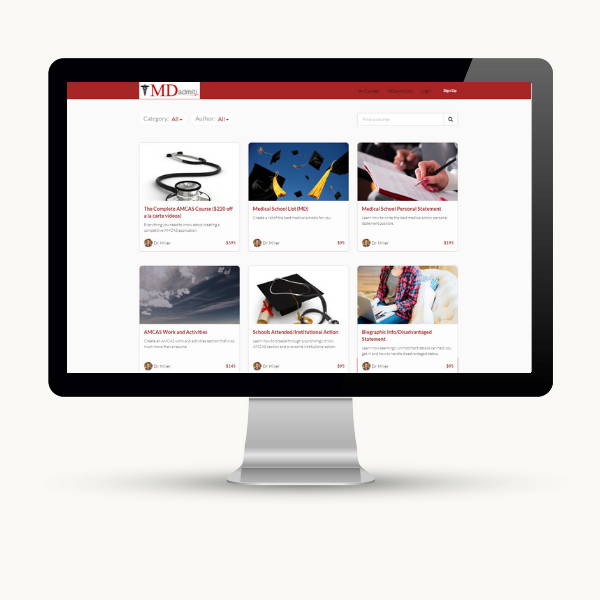 My best strategies and tactics, available online anytime at a fraction of the cost.

Take the full AMCAS course or choose one-off video tutorials.
"I am so grateful for my experience with MDadmit.
In an overwhelming and intense process, you helped me to clearly see what the medical schools were looking for in all aspects of the application. You helped me to showcase the hard work of my academics, research, and extracurricular involvement so that medical schools could view me as a valuable addition to their classes and medical community.
MDadmit gave me confidence in my application and helped me bring my dream of attending medical school to fruition. "
KT, Medical College of Wisconsin
"Dr. Miller provided phenomenal advice when writing my personal statement (i.e., how to package myself as a candidate), helped me to understand the position my MCAT score would put me in in terms of the schools I was applying to, and assisted in organizing and structuring my activities list on the AMCAS. I would recommend her to everyone applying to medical school! She knew the answers to all my questions - whether big or small."
AH, NYU Med
"I am thrilled to have been accepted to Stanford (directly! no waitlist!) - my first choice. You directly helped me achieve my dreams; I cannot thank you enough.
I was also accepted to several MD/PhD programs and was lucky enough to be accepted everywhere I interviewed."
Anon, Stanford