There is a way to get into med school, even with a low GPA

Let's admit it, your GPA is disappointing.
Maybe it's low because of adverse circumstances beyond your control or maybe you made poor decisions.
But let's not dwell on that. Let's get to the point: how we can still get you into med school.
Trust me: you still have a chance

A low GPA is not a death sentence when it comes to getting into med school. Sure, it makes it harder, but it's not impossible.
There ARE ways to overcome this disadvantage.
In fact, there are lots of ways:
proven strategies and tactics you can use to fix the low GPA
and wow the admissions committee.
Low GPA admissions consultant

I'm Dr. Suzanne Miller, medical school admissions consultant,
former Harvard pre-med tutor and admissions committee member,
and practicing emergency physician.
I help pre-meds with low GPAs get into med school.
I know what committees are looking for,
and I know how you need to present it to them.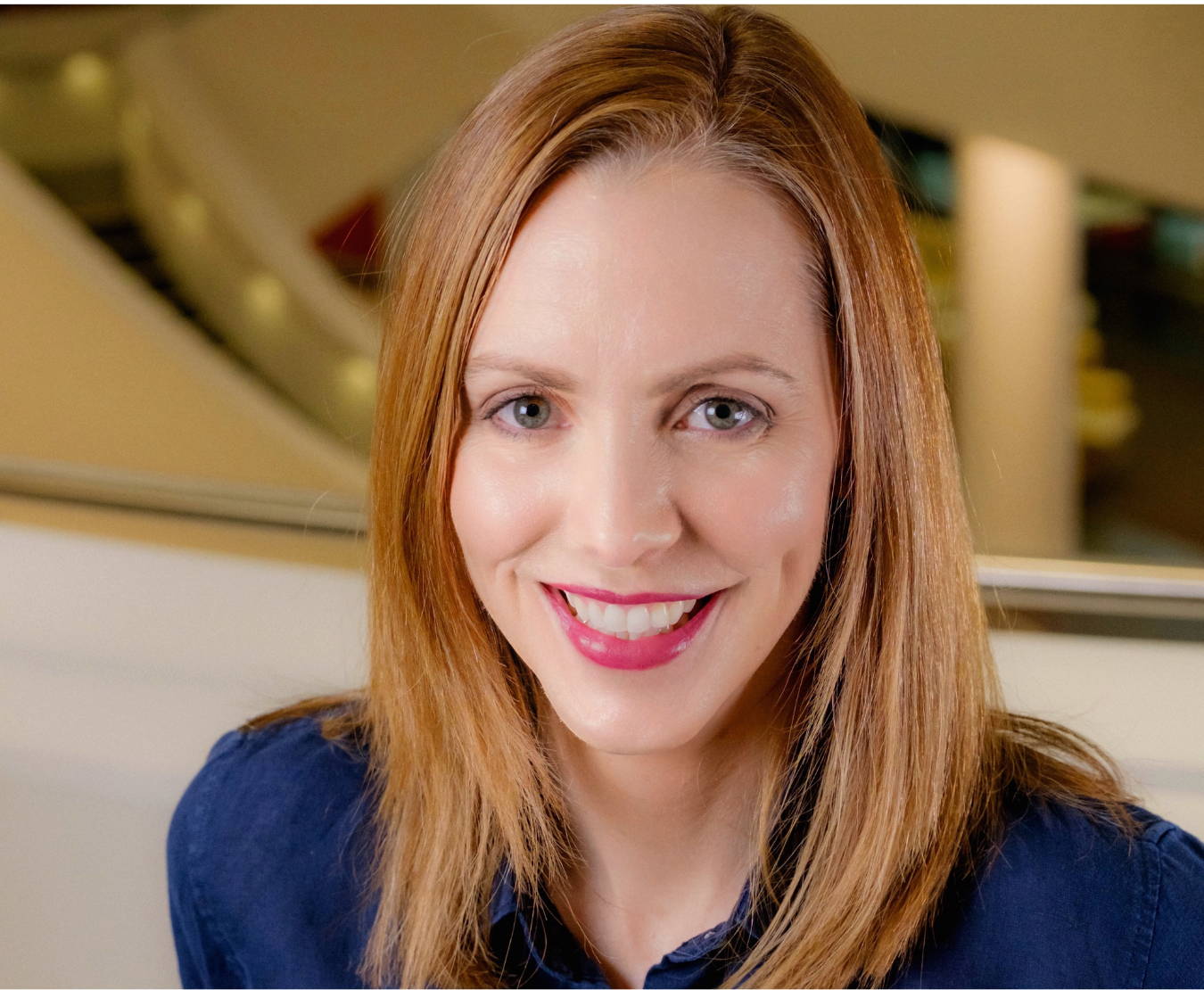 "Dr. Miller helped make my seemingly-impossible dream come true."
TR, Tulane
Exactly what you need to do to get in

I can show you exactly what you need to overcome your low GPA.
I can help you in three ways: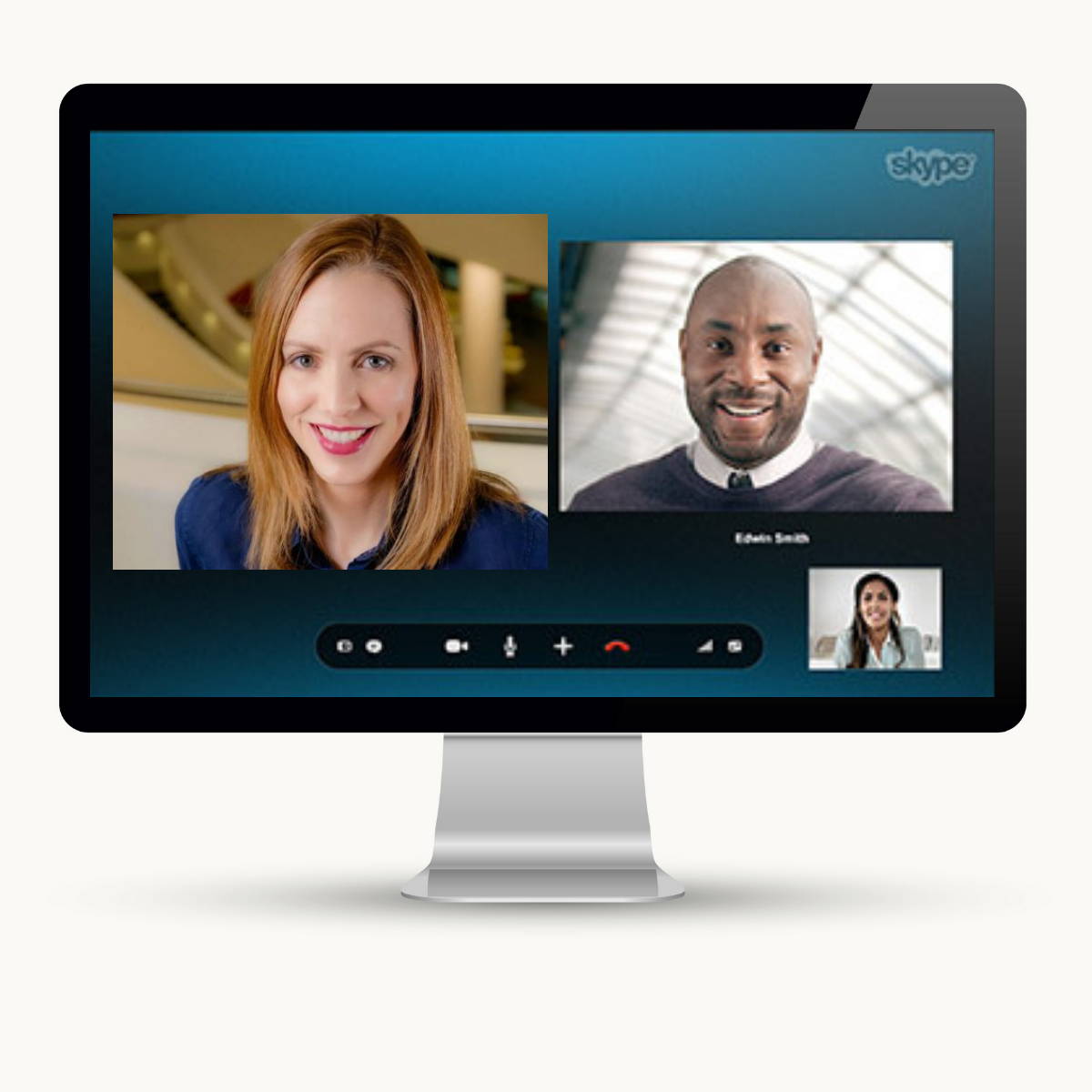 Personalized review and recommendations based on your unique strengths and weaknesses.
Editing of all elements of your application, including personal statement, secondary essays, and letters.
Interview preparation focused on both traditional and MMI formats.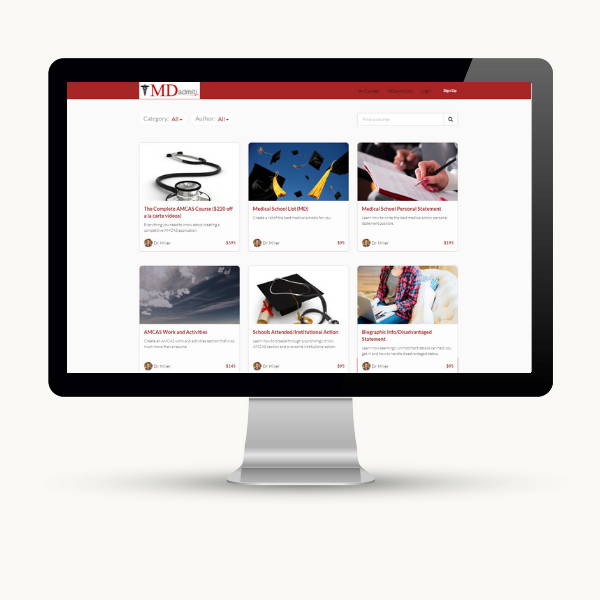 All my best strategies and tactics, available online at a fraction of the cost.

Includes the "Everything you need to know about creating a competitive AMCAS application" course, plus specific modules on the personal statement, recommendation letters, and more.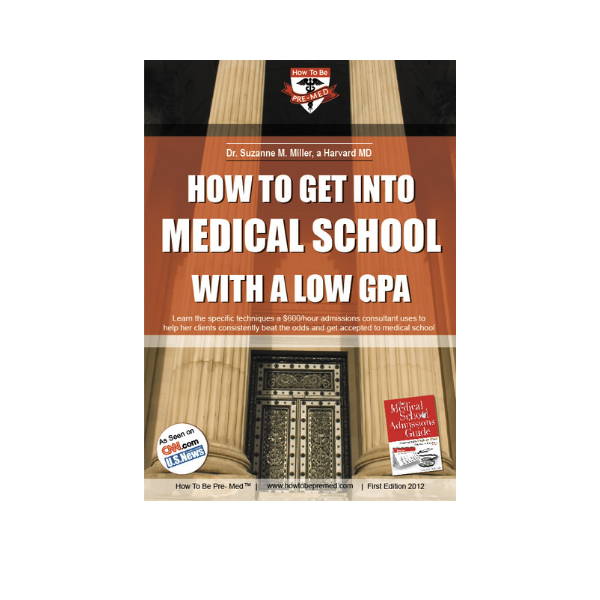 Learn the specific, real-life strategies I use to help my low GPA clients get into medical school time and again.

Get 70% off this book (limited time offer, discount applied at checkout).
"I had almost given up on medical school after two previous unsuccessful applications,
but working with Dr. Miller made all the difference.
She KNOWS what the admissions committee is looking for, and more importantly, HOW to communicate one's desire to become a doctor. I had the usual research and volunteer activities, and not even my GPA and MCAT scores were that remarkable. But with Dr. Miller's help, I was able to communicate my story of why I wanted to become a doctor in a way that set my application apart from others.
The results speak for themselves -- I was accepted to six medical schools,
including some "reach" schools I never thought would consider me.
The medical school application process is an arduous path and having Dr. Miller's guidance is one of the best things you can do for yourself."
DJ, Tufts Med
"I actually was just accepted...and could not be more thrilled. If I had the athletic prowess to complete backflips I certainly would be doing them as we speak. I will always be indebted to you for the help and advice you have provided me, which have allowed me to be in the position I am today."
HS, UT Houston
"Thanks for meeting with me. It was extraordinarily informative, and while daunting, I'm committed to at least try[ing] to become a doctor; I don't want to live with regrets.
It's been my dream since I was a child, and I thought I couldn't make it, but this conversation (and your book, which I purchased right after our discussion) has helped me formulate a plan of action."
MM, Medical College of Georgia